I want everybody to know that this website is NOT just about archery hunting.  The name Nock and Stalk is just a name and not the only way to enjoy the thrill of the hunt.  I enjoy all methods of hunting, and just FYI I am all for spear hunting in Utah, haha. I don't know who better to start off with rifle hunting then my old man himself, and his 2016 Utah Muzzeloader buck.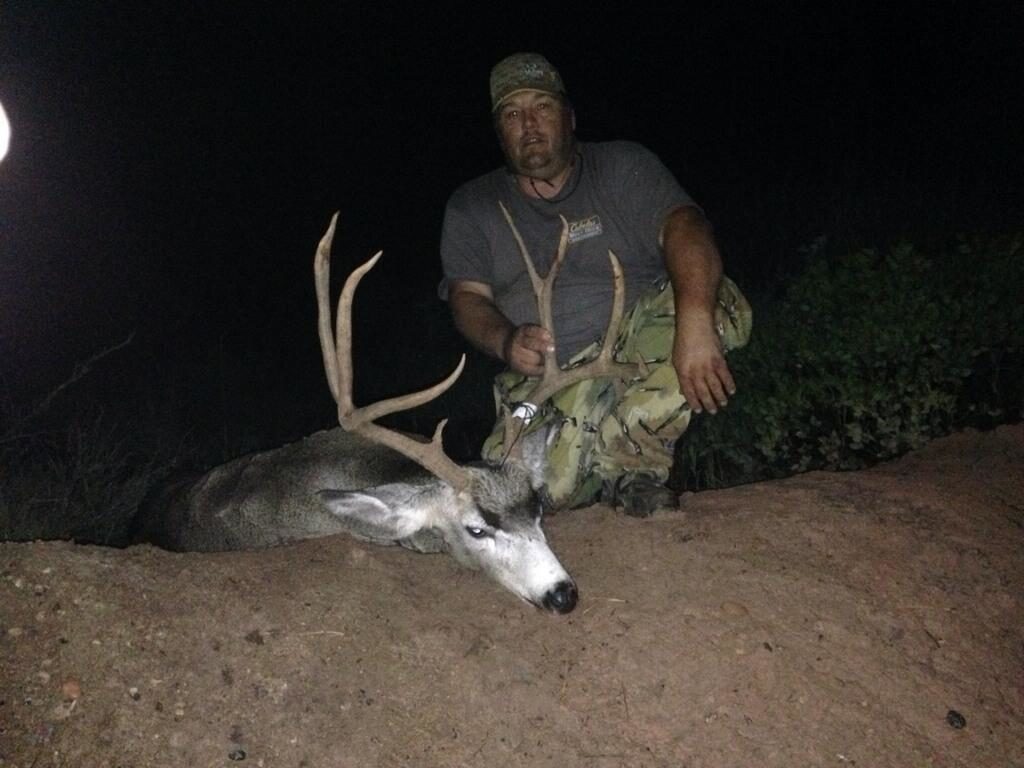 Daren Judd
2016
Southern Utah
Gross Score: 150
Black Powder Rifle: CVA
What an awesome buck for a general Black Powder season buck here in Southern Utah.